AI - Instrumente de detectare a fețelor
Detectați fețele din imagini și videoclipuri cu ajutorul inteligenței artificiale și utilizați aceste date pentru a genera conținut nou sau suprapuneri de ecran.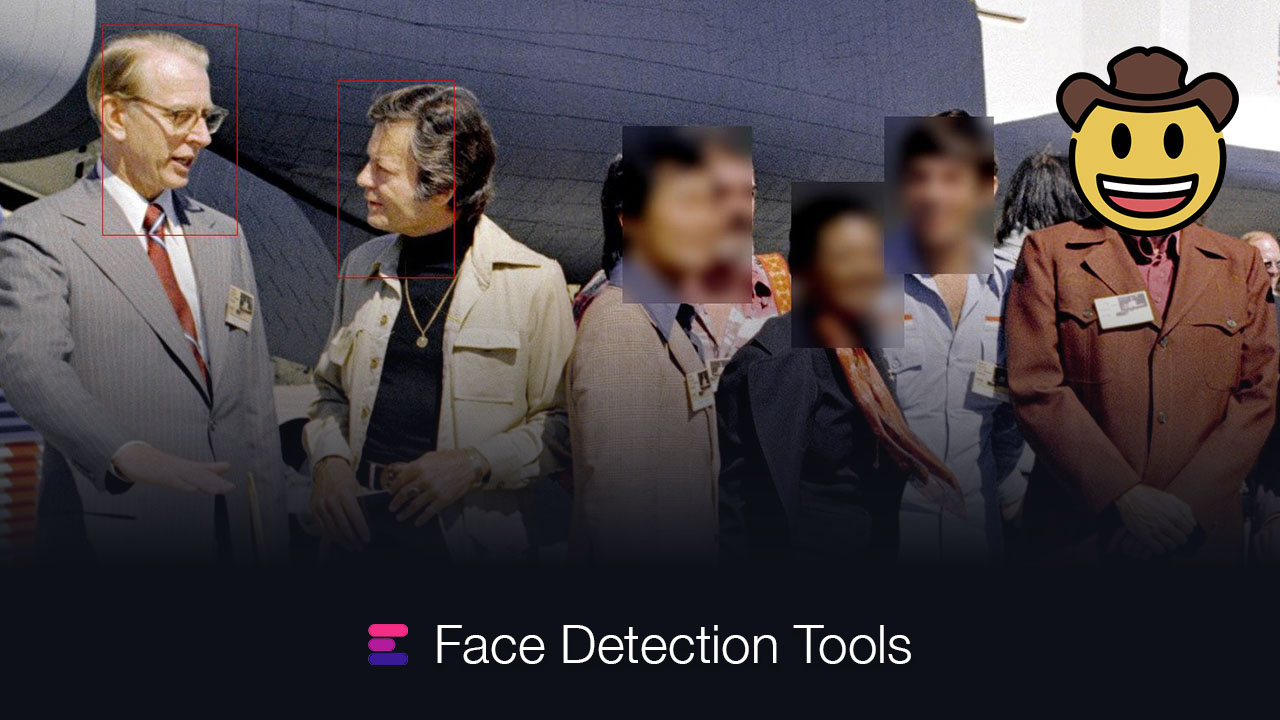 în curs de desfășurare...
Detect faces & draw box around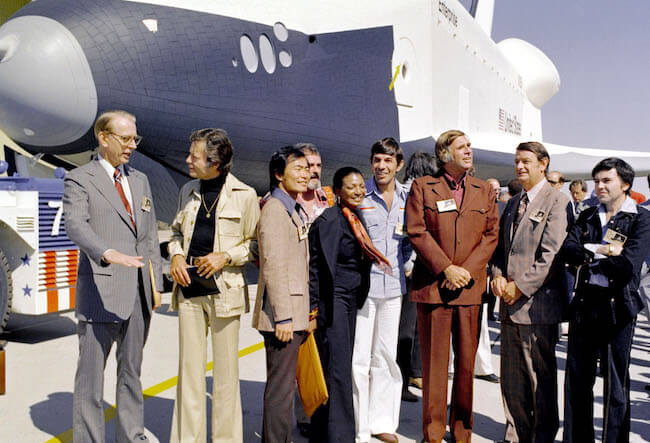 Original
Descărcați

Draw box around face
Descărcați

Blur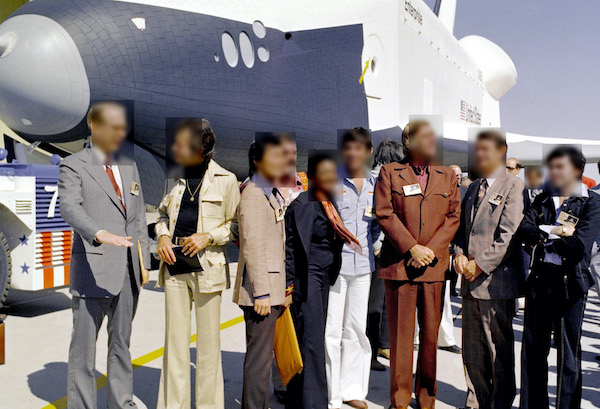 Censor Face: Blur
Descărcați

Mask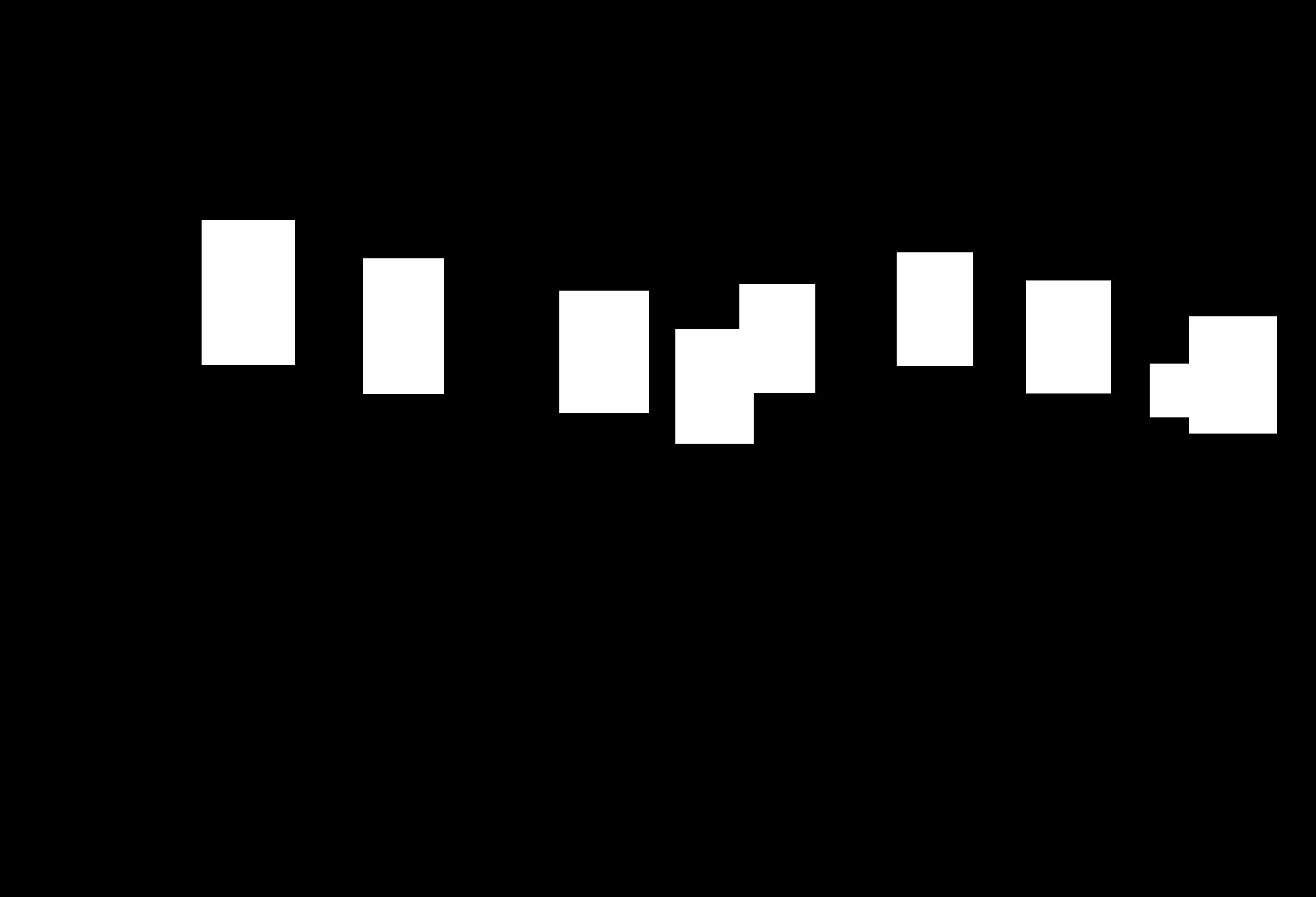 Censor Face: Mask
Descărcați

Emoji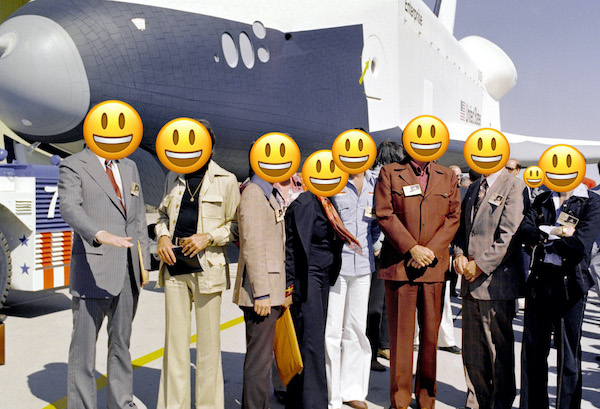 Censor Face: Emoji
Descărcați

PNG ALPHA

Face Box
Descărcați

PNG ALPHA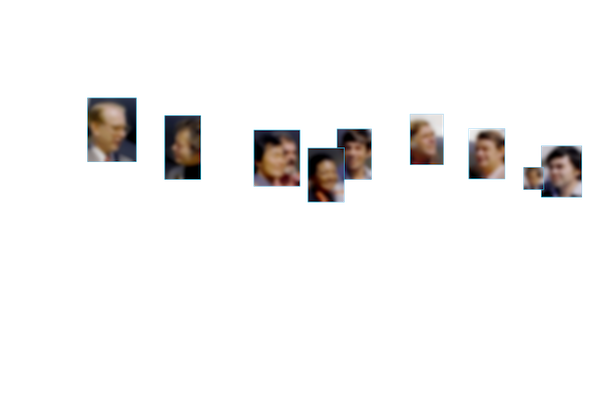 Censor Face: Blur
Descărcați

Extract faces as single images

Extract faces
Descărcați

Formate de import
Imagine: JPG, JPEG, PNG
Video: MP4, MOV, AVI, MPEG
Formate de export
Imagine: JPG, PNG, PNG ALPHA (Overlay only)
Video: MP4, MOV
Disclaimer
EditingTools.io nu deține și nu găzduiește niciunul dintre algoritmii utilizați. Oferim clienților un serviciu ușor de utilizat pentru a accesa modelele de Machine Learning. Deoarece procesarea este realizată de un serviciu de redare plătit, sunt necesare credite AI pentru a utiliza acest instrument. Încercăm să oferim serviciul cât mai ieftin posibil, iar prețurile pot scădea în timp. Căutăm în permanență mai multe modele și furnizori de servicii mai buni.
Emoji Image License
Emoji characters displayed on EditingTools.io belong to their respective font creators. Some emoji designs exist with various licensing options. Unless otherwise stated, emoji images are © copyright, and enquiries about commercial licensing of emoji images should be directed to their respective font vendors. Also check openmoji.org which offers emojis under CC BY-SA 4.0 license.





Tags
AI Tools
Image
JPG/JPEG
PNG
Premium Tools